It is that time of year again!! Say what?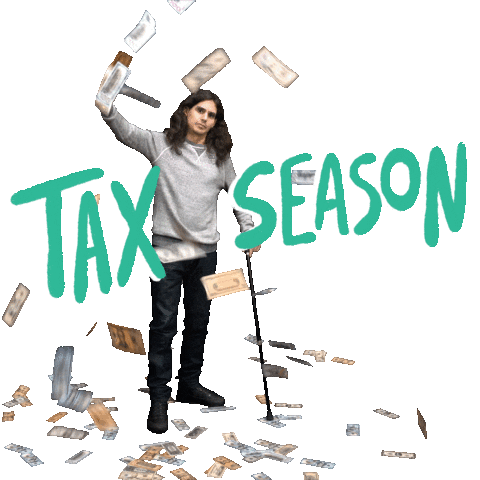 Below are a few resources to help you get geared up, informed and ready to rock your 2023 tax return!
- A comprehensive list of things that may or may not be tax deductible. Listed alphabetically too. You're welcome!
- This one is a bit more comprehensive and "in general" at the same time. Use this quick guide to ensure you are covering ALL grounds so that your tax return is accurate and you don't end up in jail!
- They changed the working from home claiming requirements on us! Which means you have to now have keep records of ALL hours ACTUALLY worked at home. And so with all good amplifiers, this spreadsheet will literally be plug and play. Rock on! 🤩
- Time and time again, rental property schedules are on the ATO "shit-list"... I know what I said. They are carefully scrutinizing all rental deductions so this here checklist will ensure you are claiming absolutely everything that you legally can.
Still need help?
There are a lot of moving parts to navigate when preparing and filing your individual tax return!
If you want to amplify your tax refund or simply want to understand more about why tax rules even exist, please contact us for a 30 minute meeting so we can talk you through the details and ensure you are making the most out of your annual tax return.